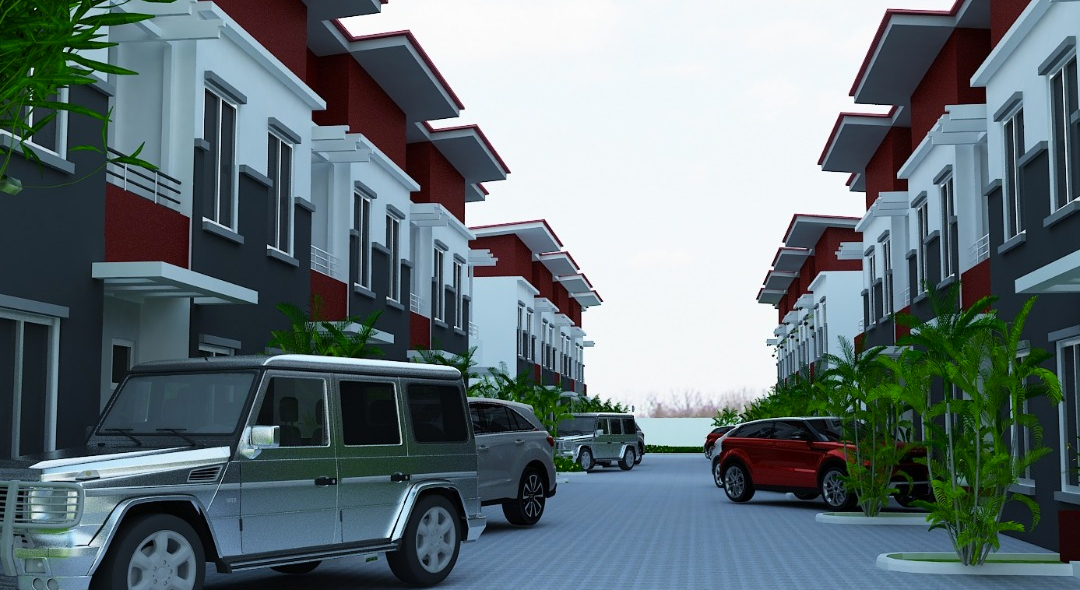 As a real estate development firm, we are involved in construction and development processes from start to finish by providing real estate development solutions to our clients. We work at always to ensure we deliver within budget and time, without compromising on quality be it residential or commercial, we guarantee to meet the individual needs of our clients.
Investments without proper monitoring and management are simply nothing but waste – literally throwing away hard earned resources into the winds. We effectively handle real estate/property management to produce best results and value for our clients.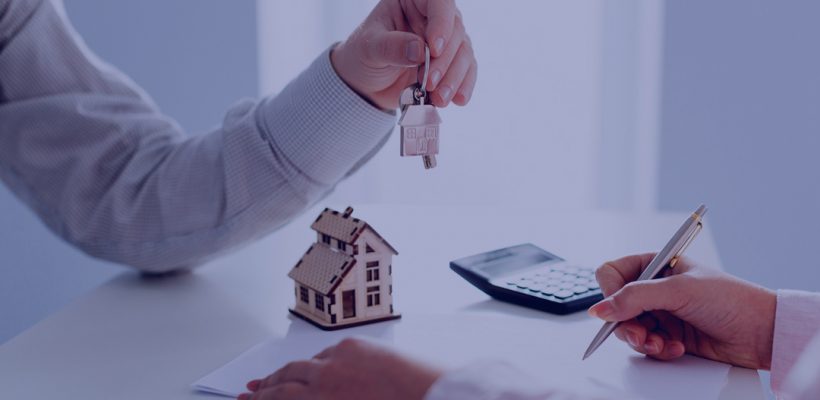 We have a well structured real estate marketing system and platform that is one of the best if not the best in the country. We deploy this to the benefits of our clients and associates.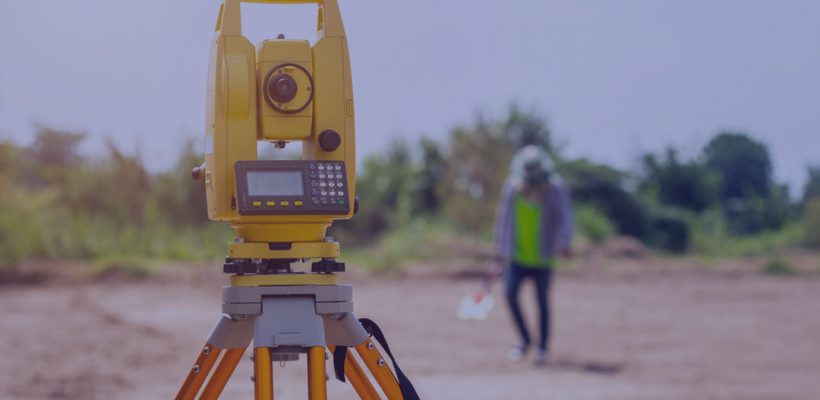 Our primary role is to determine the boundary of real properties and establish the registered survey copy of the land in question. We offer a comprehensive range of land surveying services and our experienced land surveyors have wealth of surveying knowledge that they have amassed over many years in all aspects of surveying.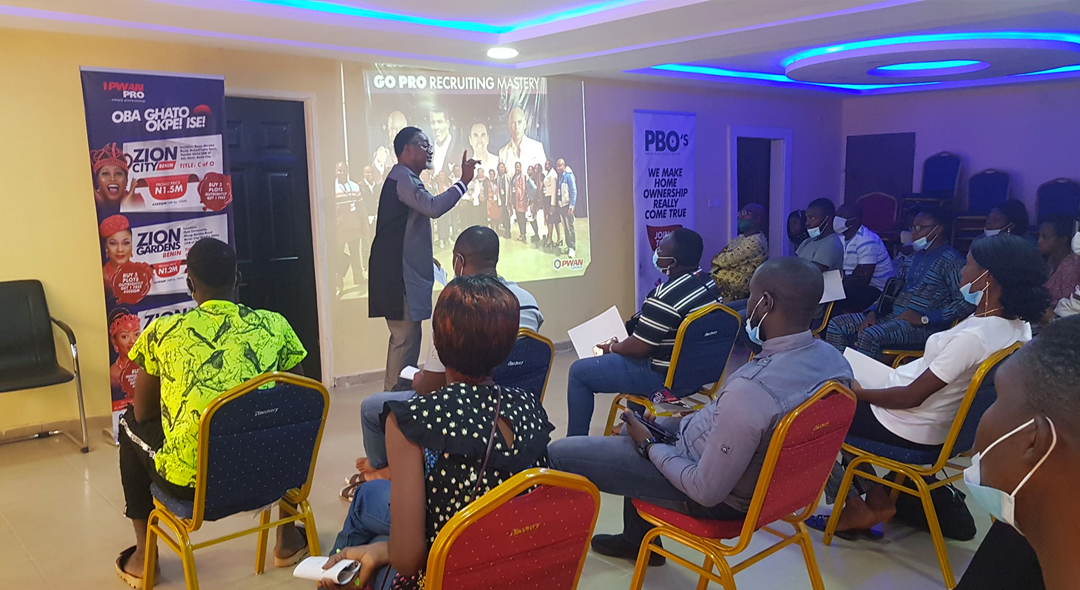 Simple Business Solutions has generated thousands of dollars in annual cost savings for businesses. Simple's comprehensive cost reduction analysis is performed on contingency, which means Simple is compensated only if cost savings are identified for your business. Cut costs and imagine what you could do with all that money added to your bottom line…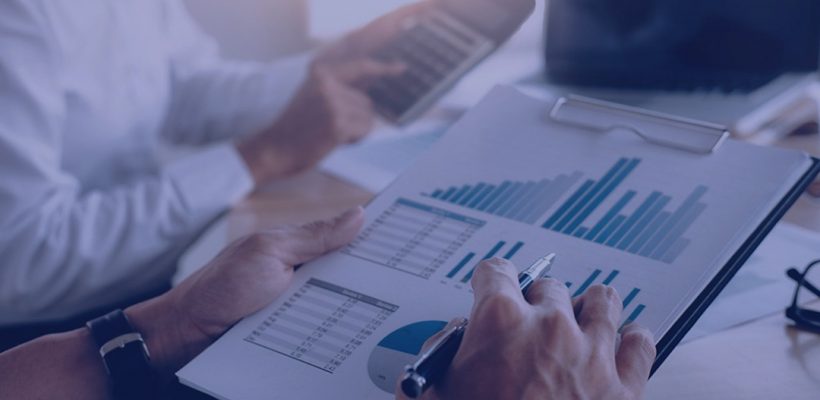 Our consultancy offers quality, transparent choices, both in the types of services that you can receive and how those services can be paid for.
We consult for various aspects of real estate business which also includes real estate financing, legal, construction, architectural designs etc.